100 Good Coins are worth $1
Good Coins are little rewards you collect every time you purchase from The Good Chocolate, or do other cool things like leave product reviews or refer new friends.
Convert your Good Coins into discount coupons for real savings at The Good Chocolate store. 
Every 100 Good Coins equals $1 in savings. 1000 Good Coins translates to $10, and there's no limit to the amount of Good Coins you can earn. 
It's easy to convert your Good Coins into savings inside your account page or instantly at checkout.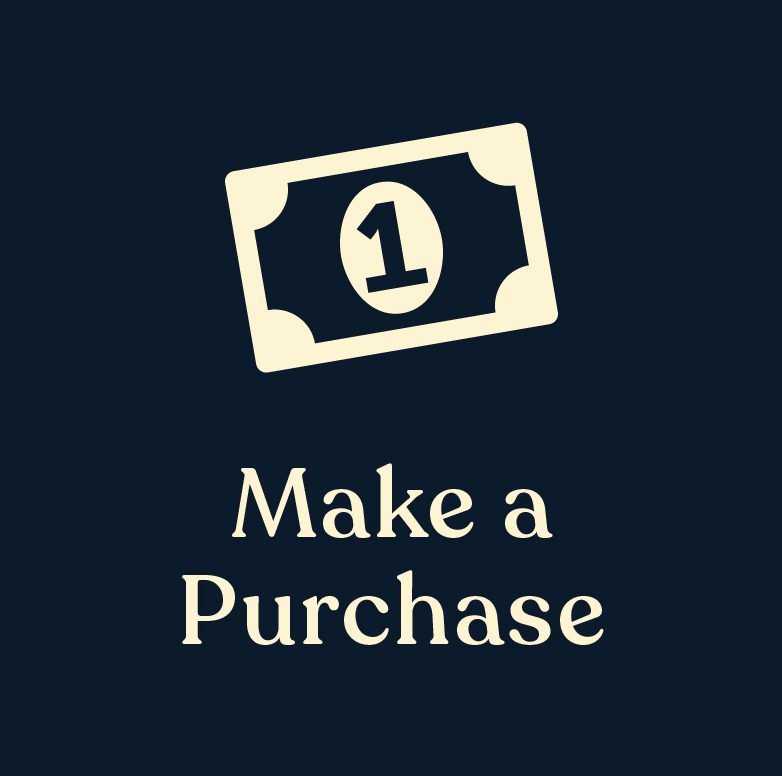 1. Buy some Chocolate
Get 5 Good Coins for every dollar spent on our website.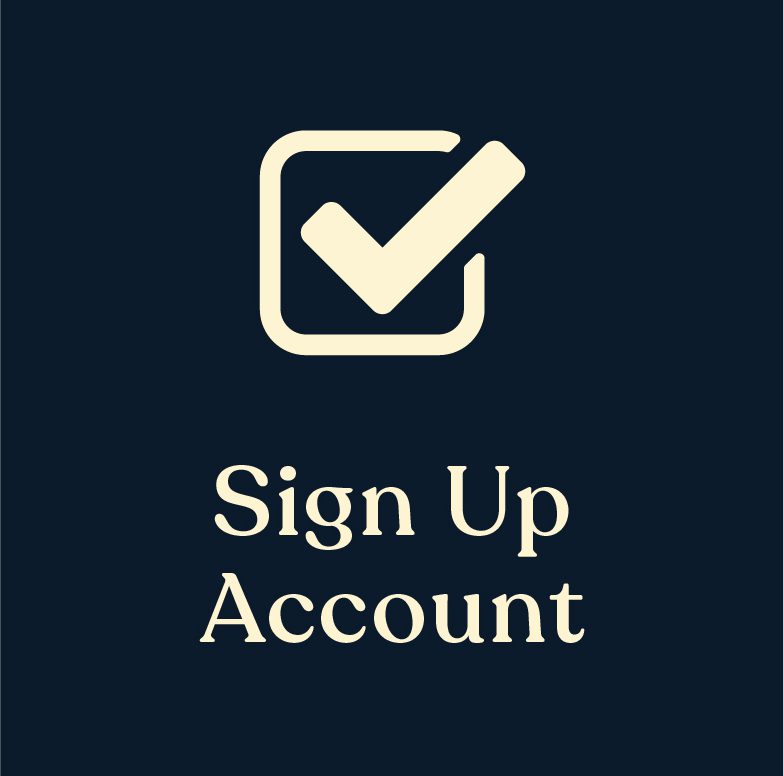 2. Sign up for an account
Get a 500 Good Coins bonus when you create an account.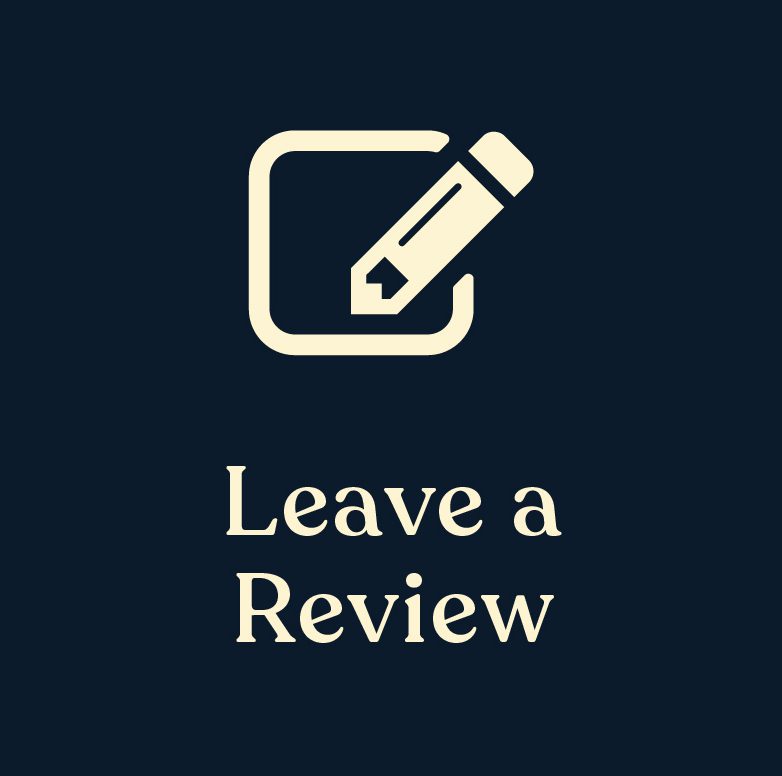 3. Leave a review
Get 250 Good Coins for every product you review.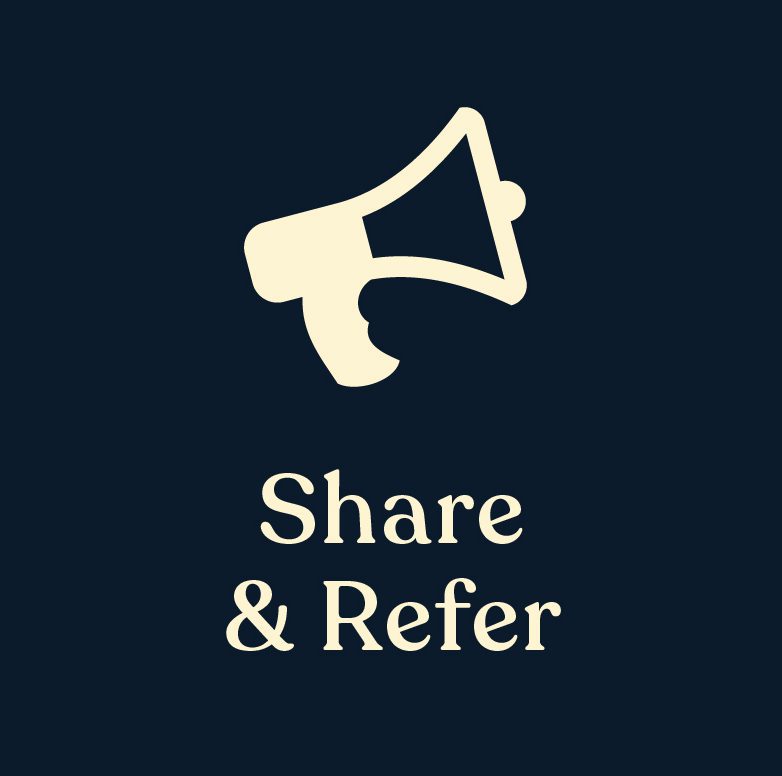 4. Refer a Friend
You and your friend get 800 Good Coins when they make their first purchase.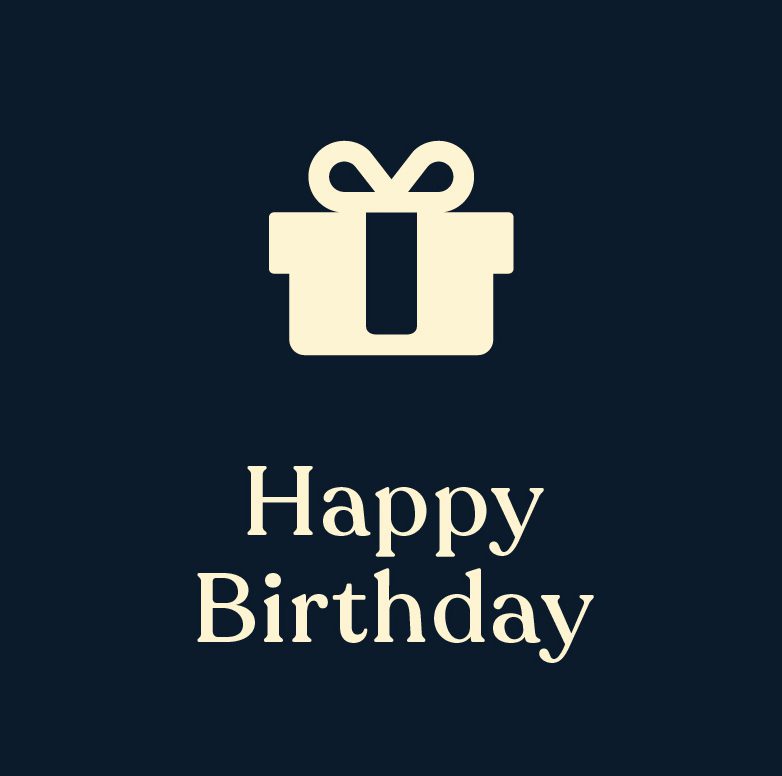 5. Celebrate your birthday
Add your bday to your account and get 1,000 Good Coins as a birthday gift.