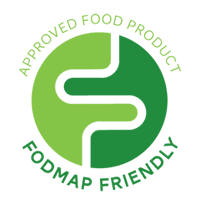 Good news you can share with your tummy : )
The first chocolate bar in the world to be lab tested and certified Low FODMAP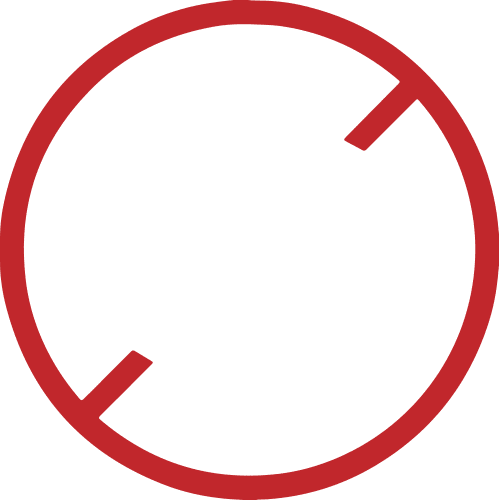 Zero Sugar
Brands use many different names for sugar and sucrose, including Coconut Sugar, Honey and High Fructose Corn Syrup. The Good Chocolate contains none of them.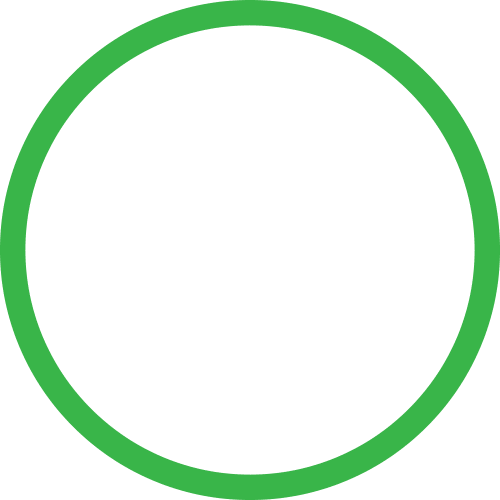 Low Glycemic Index
The Good Chocolate is ideal for everyone tracking their sugar intake and seeking a sweet, indulgent chocolate.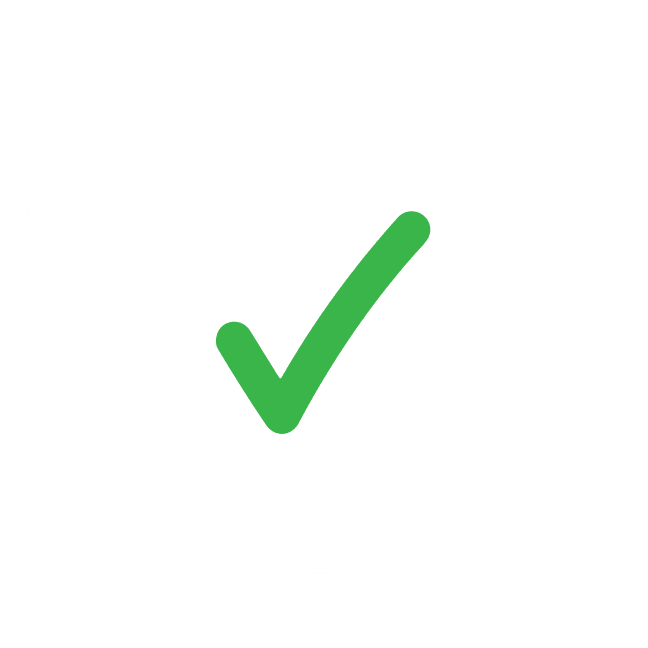 Metabolism Friendly
Unlike many other alternative sweeteners and sugar alcohols, our unique blend of organic sweeteners do not cause stomach upset or metabolic discomfort.
WHAT IS FODMAP?
FODMAP is an acronym for foods that have high levels of Fermentable Oligo-, Di-, Mono-saccharides and Polyols.  FODMAPs make our tummies unhappy.
Instead of being readily metabolized by our digestive system, high-FODMAP foods absorb lots of water, causing fermentation and indigestion. (If you already know the definition of FODMAPs, you probably know all about them 😉
WHAT IS A FODMAP DIET? 
A FODMAP diet is a type of elimination diet involving an 1st phase of removing all FODMAP foods, followed by a 2nd phase of adding them back slowly to discover what foods cause the most problems. If you're curious about whether you have unique food allergies,  or you regularly experience tummy problems, a FODMAP diet (under consultation with a RN or dietician) will help you discover what foods you need to avoid.
MINIMAL-ALLERGEN FACILITY
The Good Chocolate is produced in a facility that is sesame-free, wheat-free, gluten-free, egg-free, soy-free and sesame-free. (For now, The Good Chocolate is produced on equipment that also processes tree nuts (almond and coconut) and milk.)
WANT TO LEARN MORE?
Learn more about FODMAPs and the FODMAP diet at www.fodmapfriendly.com
BEAN-TO-BAR PREMIUM QUALITY
Unlike other brands our chocolate is made with 100% organic ingredients, and we control the entire production process in our San Francisco factory.

LOWER-CALORIE DARK CHOCOLATE
The Good Chocolate has up to 45% fewer calories compared to other similar 65% dark chocolates.
MADE FOR HEALTHY LIFESTYLES
Our chocolate is sugar-free, keto-friendly, paleo-friendly, low carb (2 net carbs per bar), vegan, soy-free, low glycemic index, and metabolism-friendly
SWEETENED WITH ORGANIC SWEETENERS
The Good Chocolate is sweetened with plant-based sweeteners found in fruits and plants including: Erythritol, Mesquite Powder, and Stevia
USE CODE FODMAP FOR 20% OFF
Free shipping for net purchases above $45
USE CODE FODMAP FOR 20% OFF
Free shipping on net purchases above $45