No Added Sugar,
Whatsoever.
There are over 61 different names for sugar used on food labels, such as Agave, Honey and Dextrin? The Good Chocolate proudly contains none of them.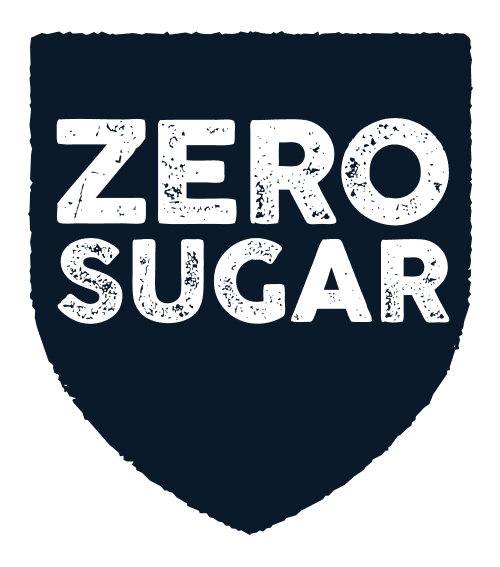 Curb Your Carbs,
Not Your Chocolate.
There are plenty of good reasons to watch carbs from added sugar: reduce caloric intake, lower the body's insulin response, and avoid carbs without nutritional value. And BTW, Net carbs are defined as total carbs minus fiber and Erythritol.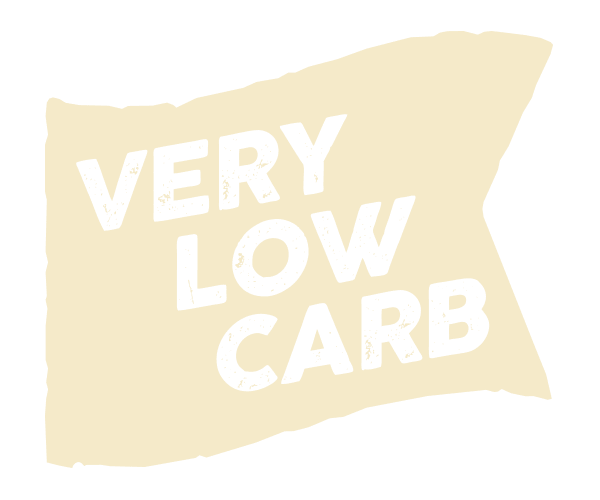 Less calories means more chocolate.
Getting rid of the 5 to 12 teaspoons of sugar ordinarily found in  chocolate led to a significant reduction in calories. Up-to 45% less calories than your average dark chocolate. And by the way, we found out that it radically enhances cacao's natural flavors. We have yet to find any chocolate bar that has fewer calories per ounce. Nothing compares.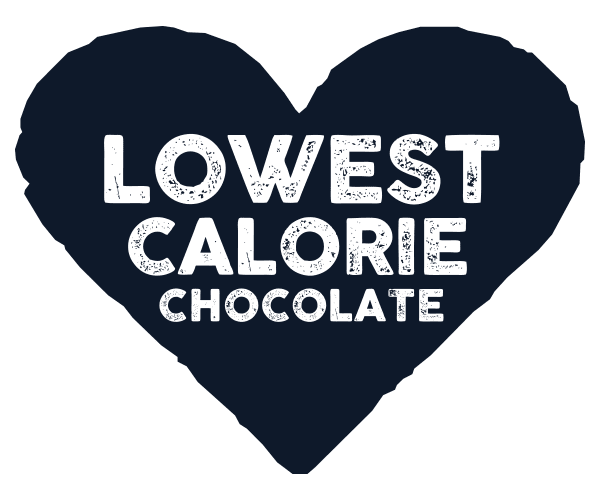 Hey Low Glycemic, Bye sugar crash
The Good Chocolate is ideal for people who keep track of their blood sugar levels. Raw cacao sweetened with Erythritol's zero glycemic index means you can say bye-bye to sugar crashes. That's right, diabetics can now have their chocolate and eat it too.
Metabolism Friendly
aka: happy tummy : )
Most sugar alcohols like Maltitol or Xylitol can cause bloating or digestive problems. Manufacturers are required to post warnings about digestive problems on packaging. But not The Good Chocolate, Erythritol, Mesquite powder and Stevia are much easier to metabolize and very digestion-friendly.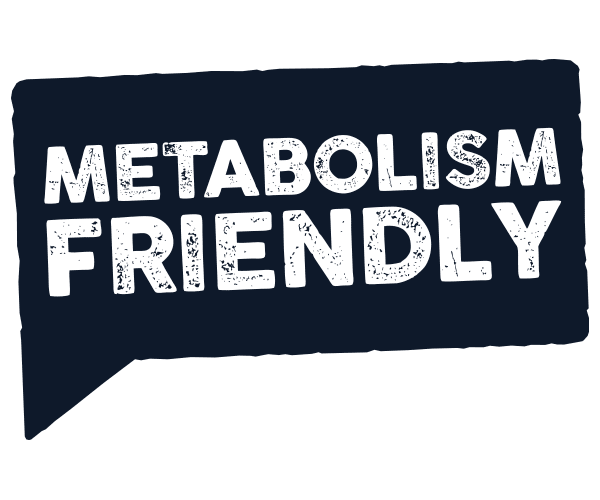 A few more noteworthy benefits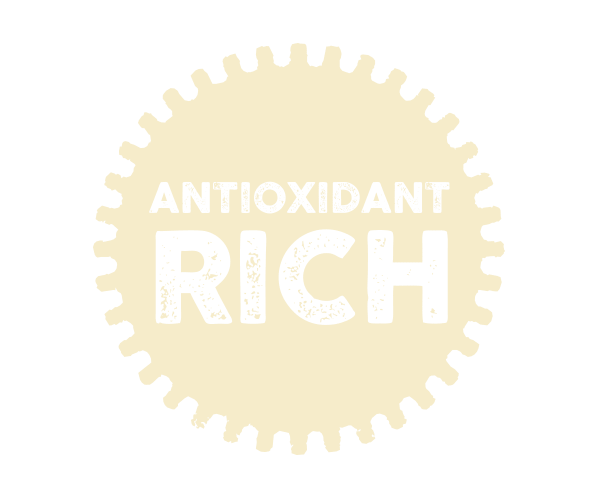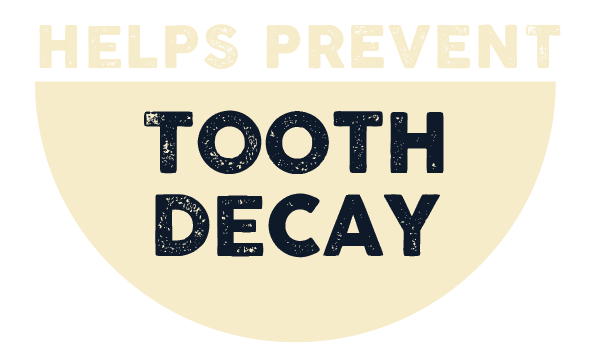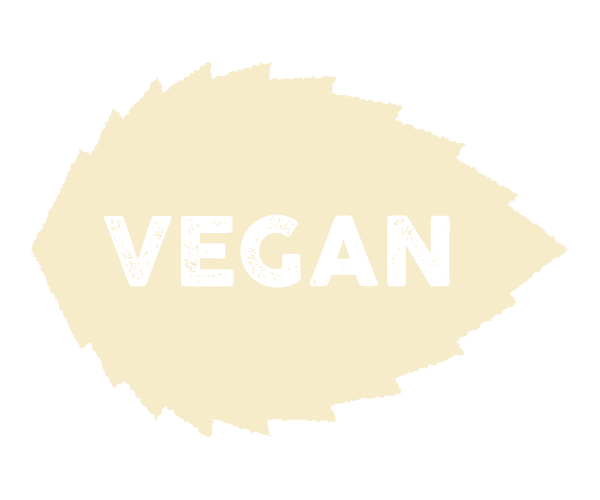 (Exept for Dark Milk Flavor)