Lower Net Carb chocolate verified by The Keto Project as keto-friendly.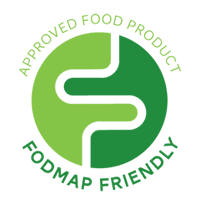 Award-winning Chocolate Flavors
Since 2019, the International Chocolate Salon has awarded The Good Chocolate flavors Gold, Silver and Bronze medals for unique and delicious flavors – in "chocolate-with-sugar" categories!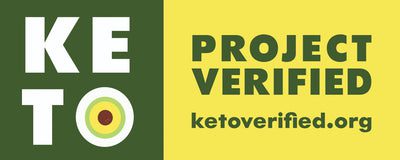 Low Fodmap Certified Chocolate
Laboratory tested by Fodmap-friendly to be low in FODMAPs, the carbohydrates that cause IBS and other digestive and metabolic problems.