Brands use many different names for sugar and sucrose, including Coconut Sugar, Honey and High Fructose Corn Syrup. The Good Chocolate contains none of them.​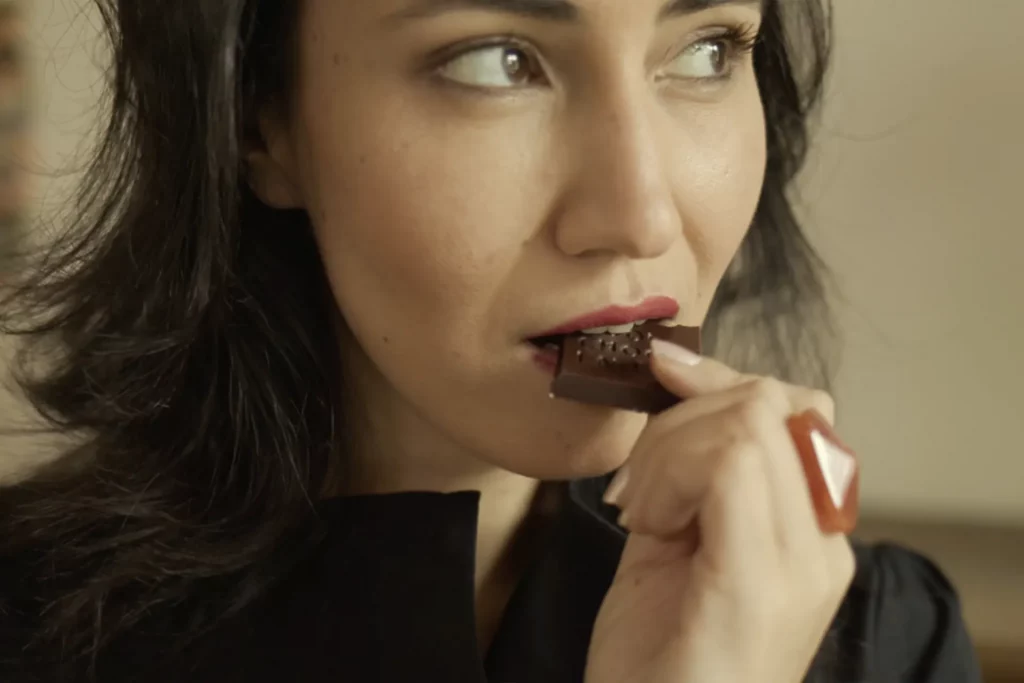 Unlike many other alternative sweeteners and sugar alcohols, our unique blend of organic sweeteners do not cause stomach upset or metabolic discomfort.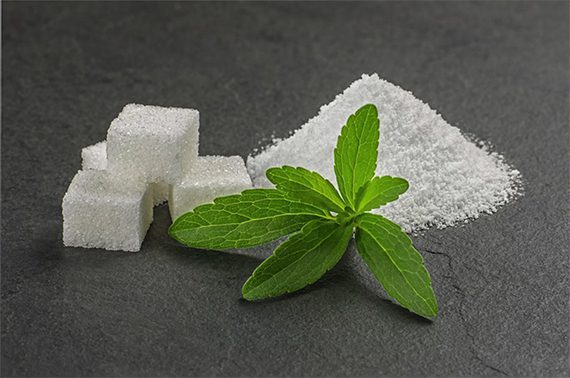 The Good Chocolate is ideal for everyone tracking their sugar intake and seeking a sweet, indulgent chocolate.​